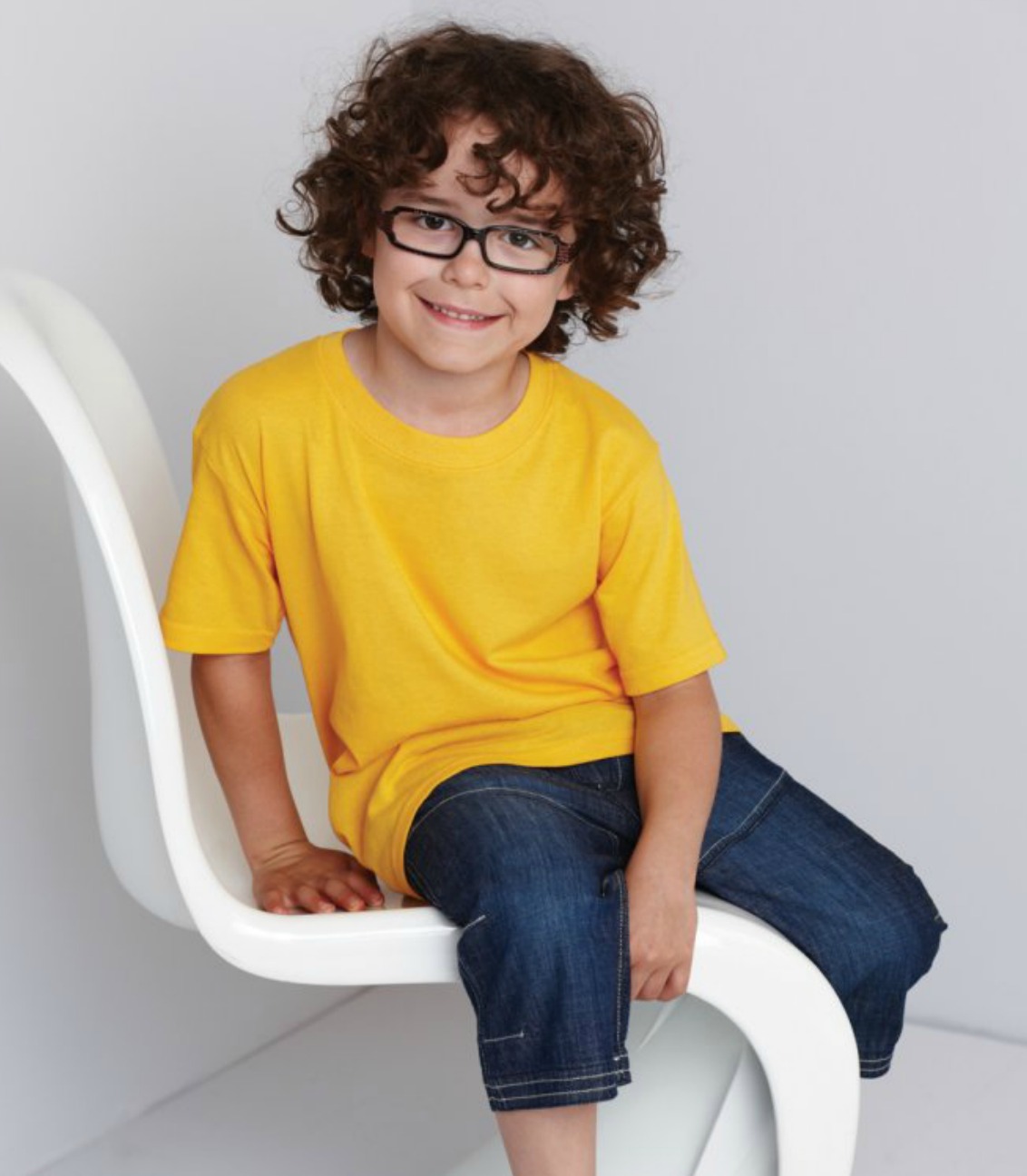 Therapy for your child is often ordered by the court to sort out custody matters. Therapy is meant to help the child with transition and educate parents on how they can help. 
When child therapy is court ordered the child's psychologist will make recommendations in the best interest of the child. 
Oftentimes, parents seek therapy for their children that is private and not court involved or court ordered. Parents are seeking treatment for their children to help them navigate custody related issues, blended family issues, changes that may impact the child etc.